Different Types of Pool Pumps
Swimming pool pumps are one of the responsible in maintaining the cleanliness of the pool. Having the right pool pump depending on the size of the pool is important in order to make the system work well to avoid water contamination. There are different types of pool pumps to choose from.
Single-Speed Pump - It is the most affordable compared to other pool pumps that's why it is the most popular to the pool owners. This pool pump can remove debris and other dirt with one pump. It operates with

3,450 RPMs (revolutions per minute) on a single motor. Single speed pump is very efficient but it needs a large amount of energy. While it is affordable, as you use it, it can make your energy bill high unless you will shut it off between the time of usage.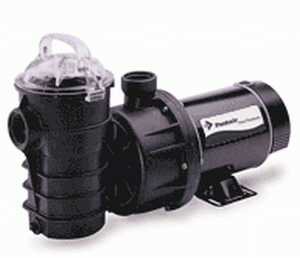 Two-Speed Pump - This pump can change its speed. It can be changed from 1,725 RPMs on low speeds to 3,450 RPMs when needed. It is commonly used in spas where the low speed is needed during filtration and higher speed during jet action.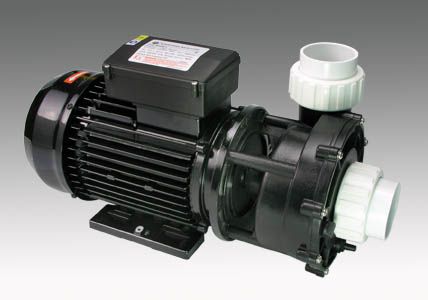 Variable-Speed Pump - Savings is what it offers the pool owner. With this

pool pump

, the user can choose the speed that theyr need to use (speed or flow rate). It can reduce electrical bills compared to single-speed pump but the filtration that it can do is a lot better. If you are looking for a pool pump that can help in saving but is efficient, this one is the better choice.